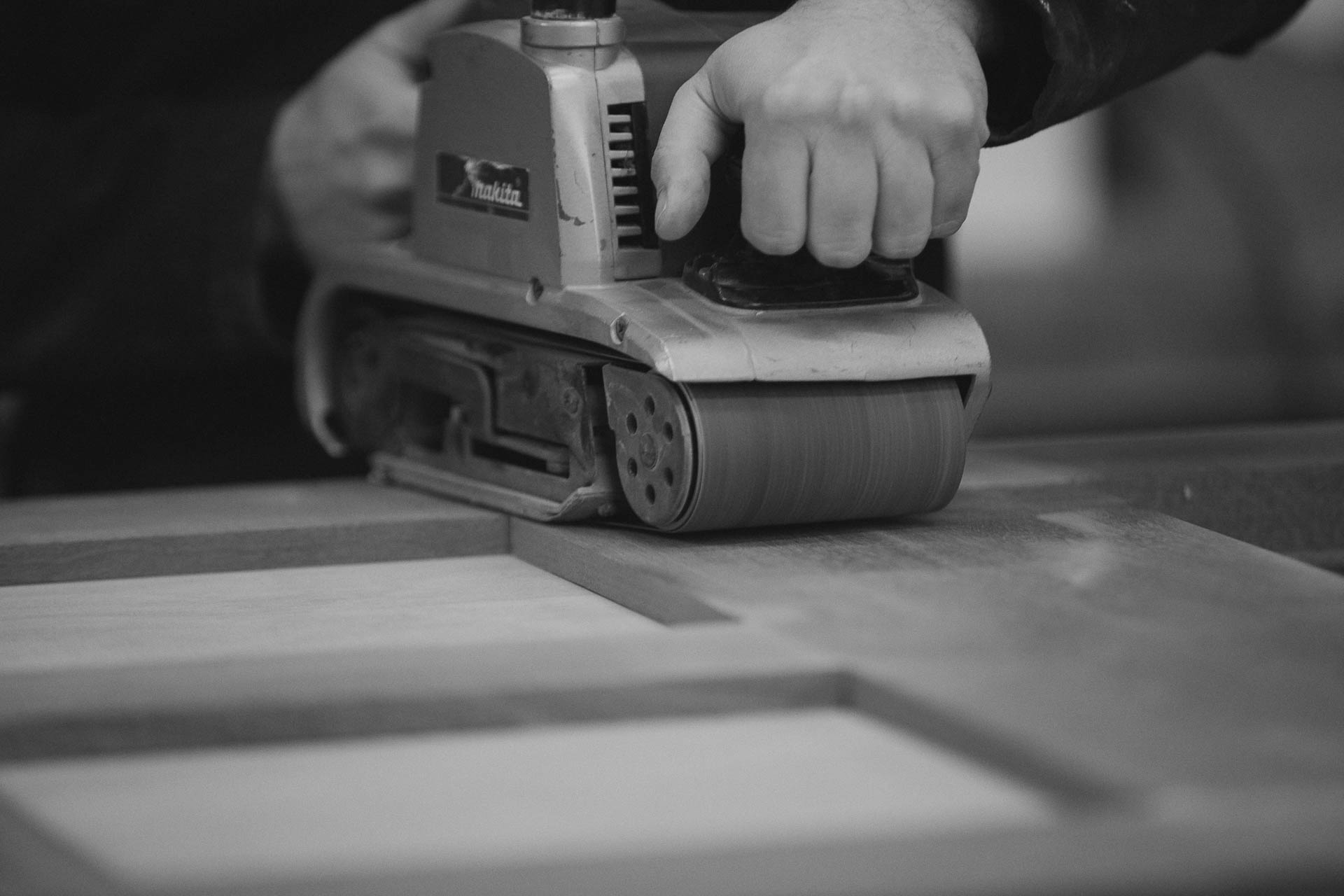 The kitchen design and build process begins with our prospective clients visiting us at our showroom and joinery shop or an on-site visit to discuss their vision and ideas and how best to achieve them. Once a clear design concept has been established a full site survey is completed allowing us to provide our clients with a comprehensive set of CAD plans.
Throughout the design process, we like to encourage a high level of involvement from our clients to create a truly personal bespoke kitchen; a product of your own creative ideas. A truly personal bespoke kitchen!
Modifying your kitchen
Whether it is structural alterations required to accommodate your new kitchen or just changing the position of a door, window or boiler, we can offer the full range of skills to modify any space to create your perfect bespoke kitchen.
Many of our kitchens projects involve us providing our complete project management service. These include overseeing and managing Building control applications and certification, any structural works and remodelling required, electrical rewires, plumbing installations through to finishing detailing including tiling and decoration providing our clients with a smooth and seamless kitchen refurbishment.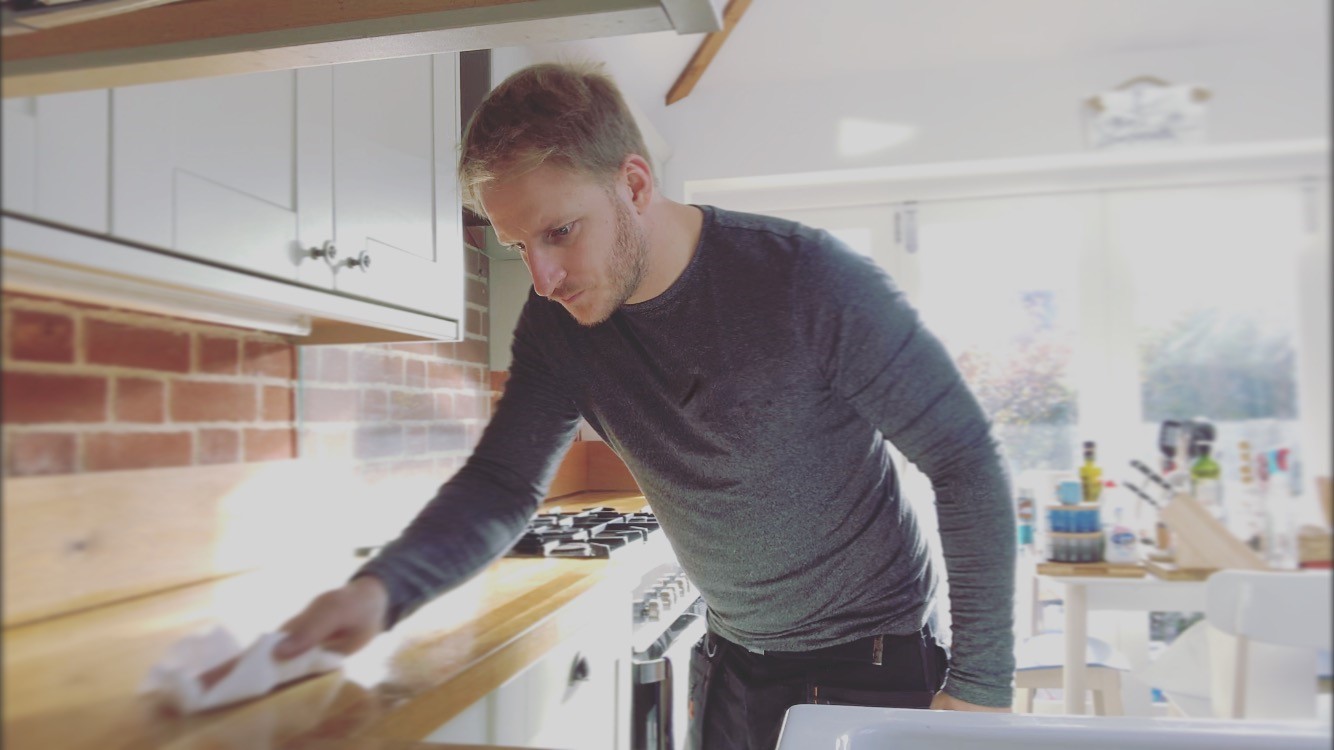 Built & installed by craftsmen
Our kitchens are then carefully constructed and painted by craftsmen at our joinery shop in Whitstable before delivery to the site whereupon the kitchen is carefully installed leaving you with a truly stunning transformation.
Showroom
Coach House Joinery
Pye Ally Depot
Pye Ally Lane
Whitstable
Kent
CT5 3AU
Contact us
Mobile: 07779 809 229
Showroom: 01227 272 738
Office: 01227 457 482
Please call any of the above numbers to arrange a viewing at the showroom.
Social media
See more projects on Instagram